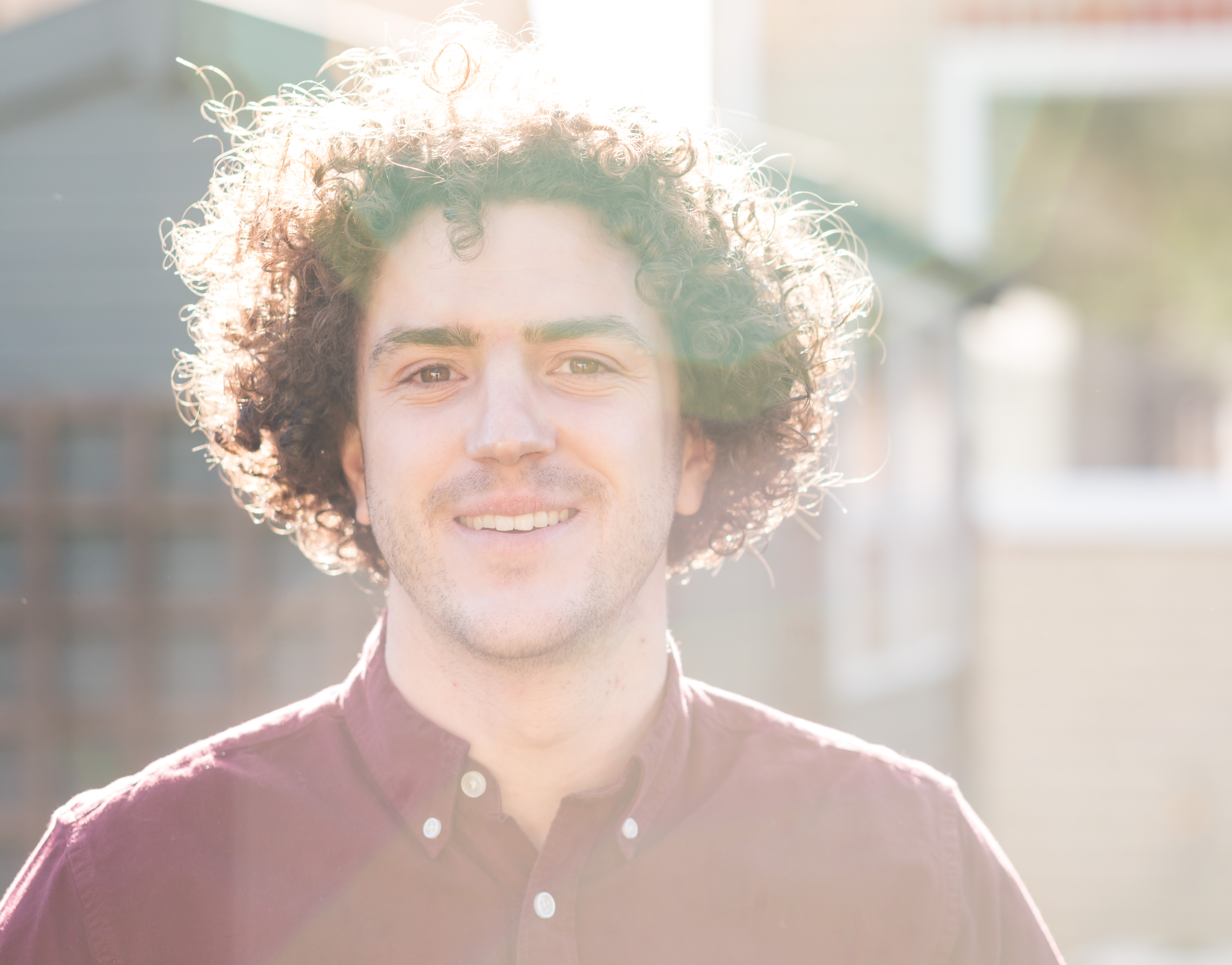 Composer. Conductor. Curator

Ewan's music features the adaptation of electronic and everyday sounds into instrumental and vocal music. Ewan's most recent commission is a 10-minute work for the London Symphony Orchestra. A fascination with cartography has led him to create map-scores, often with non-linear musical structures that offer the performer structural autonomy. His interest in art, poetry and the natural world are the source of much of his musical inspiration.

Ewan directs and curates events, often in collaboration with other art forms. Along with Alex Wilson of the Dr K Sextet and curator Niamh White, Ewan co-directs the Pierrot Project which brings together visual and aural artists. Ewan also conducts the Wilderness Orchestra whose performances have included his orchestrations of Radiohead, Aphex Twin, Nina Simone and David Bowie.

Upcoming performances:
---
31st Oct 2017, 1pm

Héloïse Werner perf. Glynde

---
23rd Mar. 2018
London Symphony Orchestra
New Commission, The Barbican, London
---